We're on a mission to simplify credit management.
The credit control process has been too long, tiresome and "clunky" so the time has come to make it easier through automation!

Know-it enables you to credit check & monitor, chase for payment and collect overdue invoices using one simple and easy to use platform.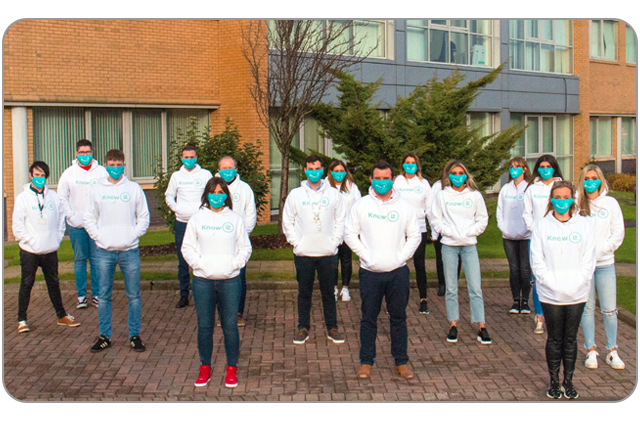 Where we've been and where we're going!
Founded in 2018, it's been a long journey but it's only just the beginning!

We've been hard at work fine tuning this powerful all-in-one, revolutionary credit management platform and now we're ready to share it with you.

We have huge ambitions and plans to conquer the world. Launching in the UK, we'll also be taking Know-it to Australia, New Zealand, Canada & the USA!
Our people - The Know-it-alls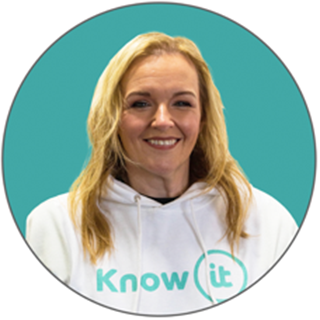 Lynne Darcey Quigley
Founder & CEO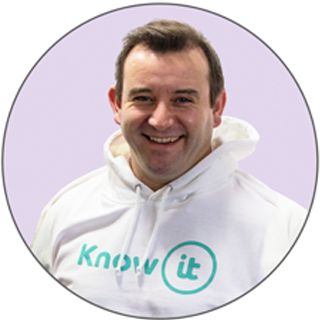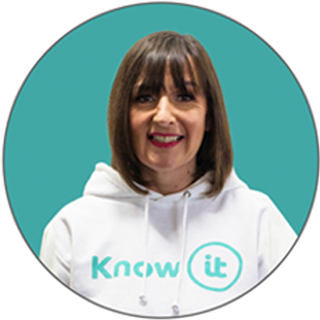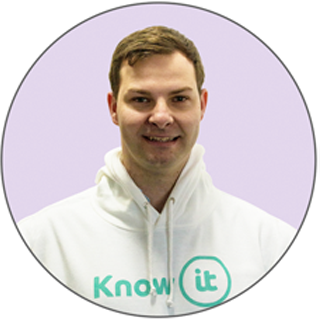 Martin Laing
Lead Developer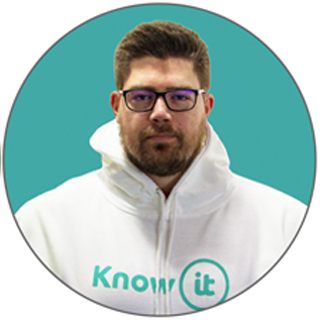 Jack Willmor
Senior Developer
Kenneth McInnes
Senior Developer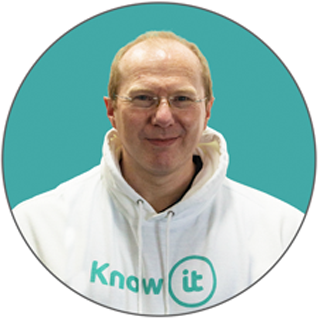 Joseph Turner
Senior Developer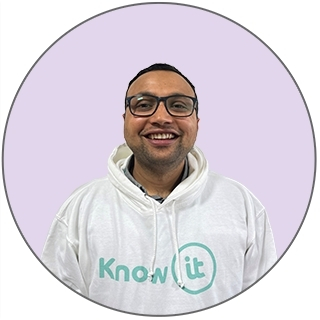 Nibesh Pokhrel
Senior QA Engineer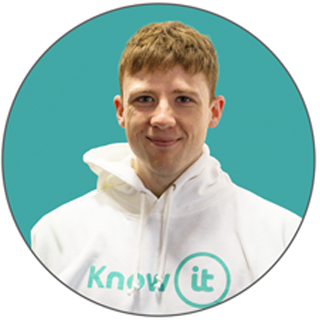 Declan Leach
PPC and Social Executive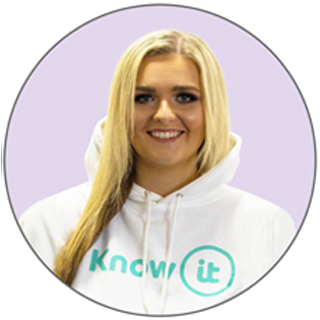 Gabriella Steven
Social Media Manager
Morgan Ramage
Marketing Assistant
Patricia Flynn
Accounts Assistant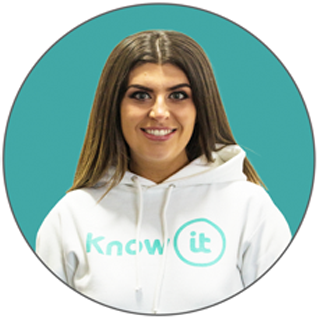 Stephanie Bryson
Admin Assistant
What makes "IT" different
• We're Scottish.
• A first of its kind revolutionary platform.
• Know-it's founder is female.
• We simplify the credit control process through automation.
• We bring together 7 credit management processes in one place.
Behind the scenes – Coming Soon!
• We're an app partner on the Xero Marketplace and we'll soon be available on other accountancy app marketplaces.
• Even more customisable features within Check-it.
• Additional Collect-it features, allowing users to automatically be updated whenever their case has been actioned by their allocated collector.
• Plus much more..