Partner with us! Know-it brings your customers full control of their credit management, mitigating risk and improving their cashflow.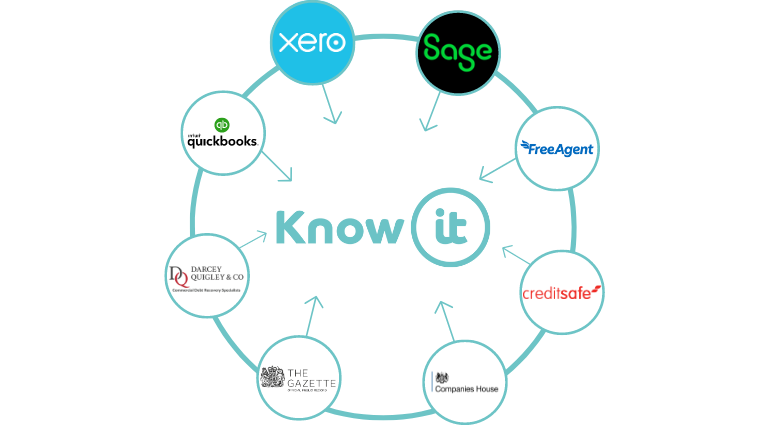 How Know-it helps you and your customers
SMEs across the UK are chasing a combined £61 billion in late payment.
Know-it gives you and your customers piece of mind. Having vital real-time data at their fingertips, your customers will be able to make better credit decisions, minimise credit risk, reduce debtor days and increase cashflow.
By offering your customers our revolutionary all-in-one credit management tool you'll build on their trust and strengthen your relationship.
Accountants
Banks
Other partnerships
Accountants
Help your clients grasp control of their finances. Know-it is a credit management dream making credit control as simple as possible thanks to automation. It connects with major accountancy packages in seconds, unlocking key customer insights to help your client make better credit decisions.
Banks
Give your customers the power to implement better credit control processes. Late payment is a huge problem for UK businesses. Know-it is the modern solution. We help businesses take control of their credit management and reduce their debtor days.
Other partnerships
Know-it is extremely flexible and can connect to a host of different platforms giving you and your customers the benefits of better credit management. We're innovative, forward-thinking and cloud based meaning we can seamlessly integrate with other platforms to help yours and our products deliver even more value to our customers.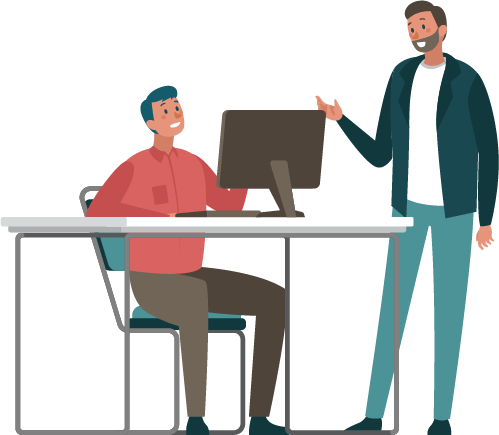 Use Check-it to get real-time data and reliable credit reports on companies you do business with.

Get to know Check-it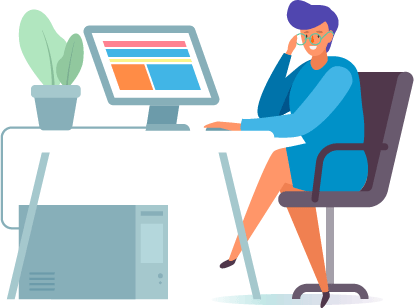 Stay on top of your chasing outstanding payments from customers with Chase-it's automated and personalised email, letter and text message templates.

Get to know Chase-it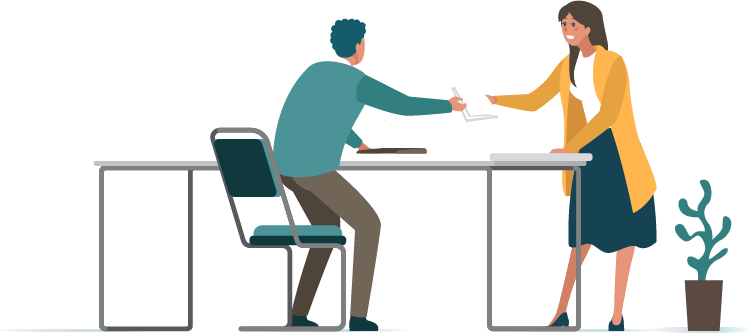 Get paid on time with Collect-it. Get an instant quote for collecting unpaid overdue invoices from your customers with our partners.

Get to know Collect-it
Looking to discuss partnership opportunities?