Doing our b-it for the planet
Know-it enables you to credit check & monitor, chase for payment and collect overdue invoices using one simple platform.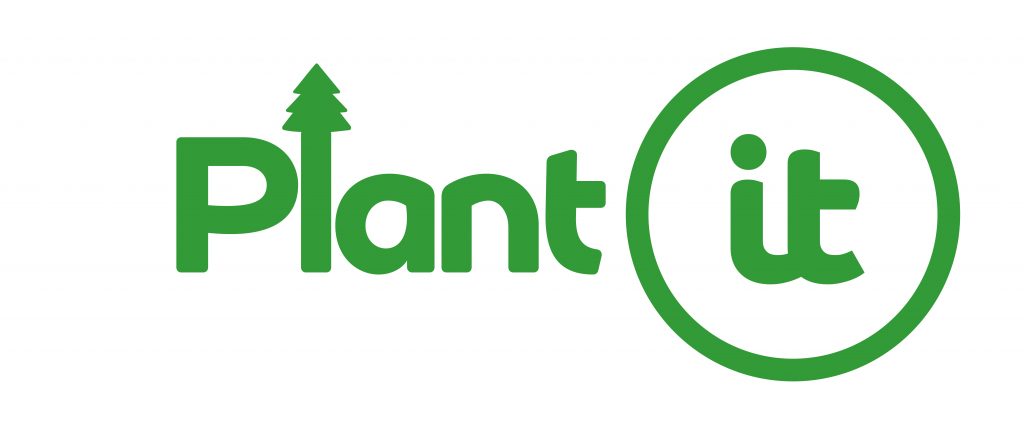 Why we're making this pledge
There's never been a more critical time to take action to save our planet.
As the Earth's temperature continues to rise we're feeling the effects of global warming across the word.
Planting trees is one of the most effective and efficient ways to help the environment for a few reasons: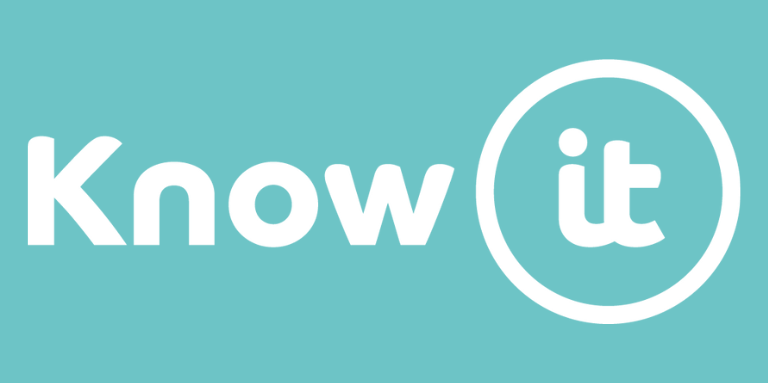 Sign up for an annual plan.
Working with The National Forest we plant your tree.
Be a Know-it-all & save the world
When your tree has been planted you'll receive a certificate from The National Forest.

Know-it is free for 30 days!
Sign up for free, connect your ledger and automate your credit control process!
When your trial is up, sign up to an annual subscription and we'll plant a tree with The National Forest on your behalf!