Our partnerships go beyond our product, they're about building great relationships!
We believe that great teams can accomplish even more through collaboration and we're passionate about helping each other grow through co-marketing.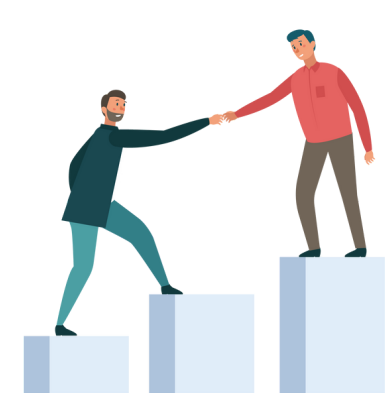 Working Together To Help Each Other Grow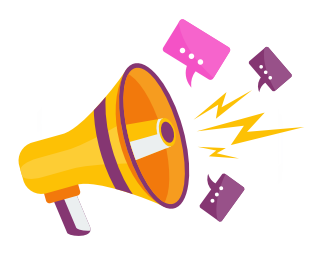 Cross-Promotion
We can help amplify your brand reach through cross-promoting partner content.
If you have content our audience will be interested in we'd love to collaborate.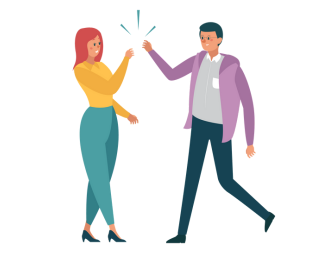 Joint Content
If we cover similar topics or we're trying to solve the same problems for our customers we'd love to collaborate with guest blog posts, articles, joint webinars and podcasts.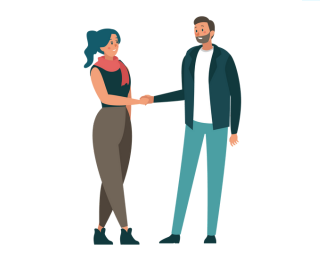 Endorsements
Our customers have other needs outside of cashflow and credit control that need met. If you have a useful and innovative product we can refer our users to you as a preferred partner.
Get in touch!
If we have topics that overlap, we're trying to solve the same problems or you have a great product that meets the needs of our customers we'd love to hear from you! We're always open to partnering with like-minded forward thinking businesses so we can help each other grow.