Know-it On The Road Again! | Our October Roundup
Can you believe we're in November already?!
Team Know-it had a very busy October exhibiting at three different shows as well as announcing a brand new partnership with leading credit information provider Creditsafe.
Check out what we've been up to!
We announced a new partnership with Creditsafe
We kicked off October by announcing a new partnership with Creditsafe, the world's most used provider of online business credit reports.
Check-it is now powered by Creditsafe who will provide our users with company credit data. Know-it will then alert users to changes to company credit reports automatically so businesses can always make credit decisions with the most accurate and up to date credit data.
Data from Creditsafe can help businesses predict almost 70% of all insolvencies up to 12 months in advance. This intelligence, partnered with Unsecured Creditors data in the Know-it platform, will provide users with unparalleled financial data on the companies they do business with!
UK Construction Week
The first show of the month saw us travel down to Birmingham for UK Construction Week where we demonstrated how Know-it can help firms in the construction industry mitigate credit risk, reduce debtor days and boost their cashflow.
Firms in the construction industry are paid late 72% of the time, so automating the credit control process will help these businesses protect their cashflow by getting paid quicker.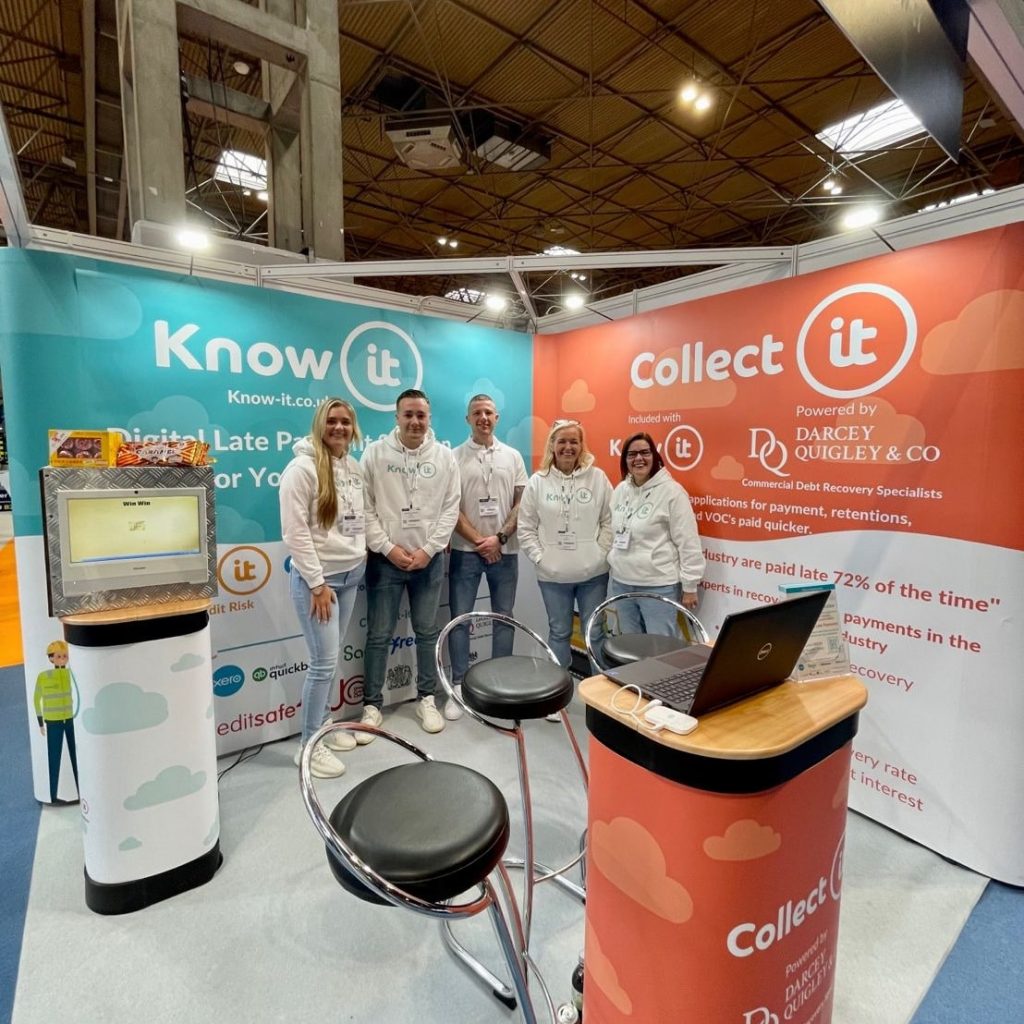 Accountex North
Exhibition number 2 meant a road-trip to Manchester for Accountex North!
We had a blast meeting new and familiar faces, demoing the Know-it platform and demonstrating how Know-it can be used by accountants to better serve their clients.
We loved it so much we'll be exhibiting again next year and also at Accountex London in May.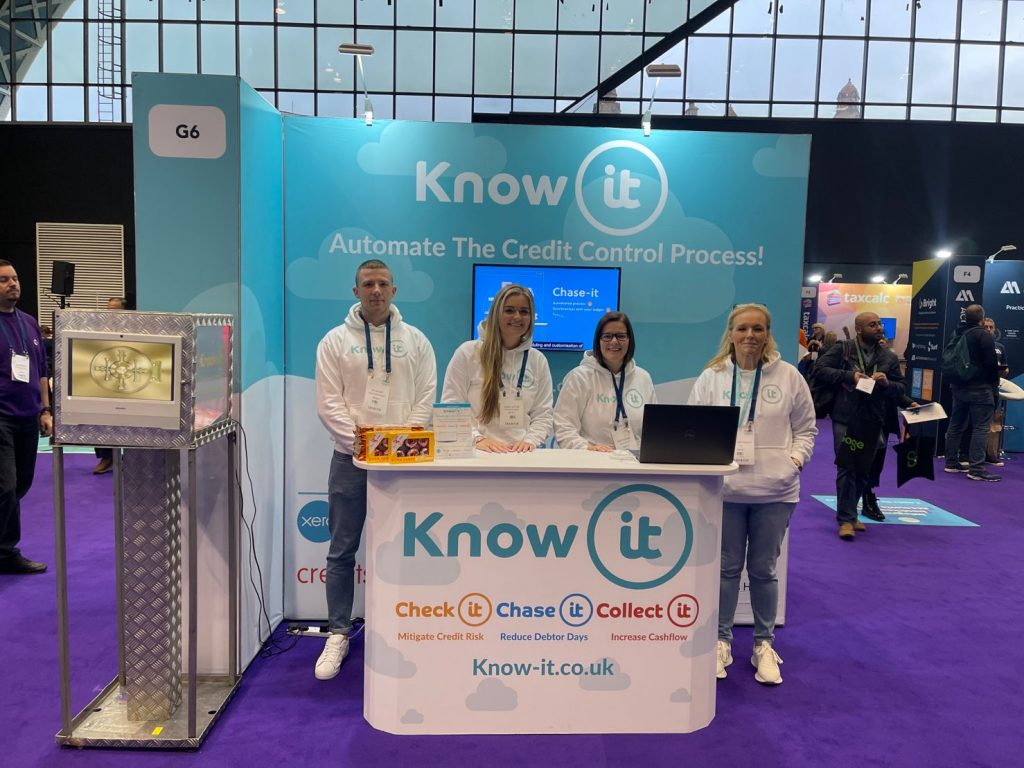 Manufacturing & Supply Chain Conference & Exhibition
Our final exhibition of October was in familiar territory right on our doorstep for the Manufacturing & Supply Chain Conference & Exhibition in Glasgow.
Late payments are a huge problem in the manufacturing industry as they're currently double pre-pandemic levels.
Our founder Lynne Darcey Quigley also spoke about how we can help tackle the £61 billion pound late payment problem!
Featured In The Press
Our regular column for Total Installer was published where we discussed the growing importance of a tight credit control process, especially given the current climate!
We were also featured in Consultancy UK where we covered the latest UK company insolvency figures and what businesses can do to shield themselves from the impact insolvencies cause in the credit cycle.
Global Banking & Finance Review published our article on the role financial automation is playing in eliminating the need to recover commercial debts via the courts. Time, as well as money, is so valuable to businesses and many can't afford to wait for the court system to help recovery commercial debts.
What's next for Know-it?
We'll be exhibiting at The Great British Business Show at the ExCeL London on 16th and 17th November and at the AccountingWEB Live Expo in Coventry 30th November and 1st December. If you're attending either show, come say hi!
We've also got some exciting news to share about the Know-it platform later this month, keep your eyes peeled! 👀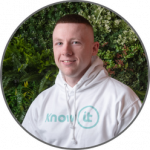 Declan is our content writer here at Know-it!
He is committed to educating readers on the importance of credit control and how technology can help streamline processes for SMEs whilst providing actionable help on how businesses can mitigate credit risk, reduce debtor days and boost their cashflow.
Connect with me on LinkedIn!