Chase It
Invoice Reminders & Late Payment Chasers
Automate your payment chasing process. With Chase-it you can schedule late payment emails, letters and SMS messages using our fully customisable templates.
Chase Due Payments With Our Fully Automated Process
Chasing payment has never been easier with automated chaser emails, letters and SMS text messages that fit your customisable chasing payment schedule.
Seamlessly Connect Your Accountancy App
Chase-it seamlessly connects with your accountancy package so you can see which invoices are overdue and need to be chased.
Customise Your Late Payment Letters, Emails and SMS Messages
Create your own payment chasing letters, emails and text messages or edit our ready-to-go templates and add your own personal touch. ​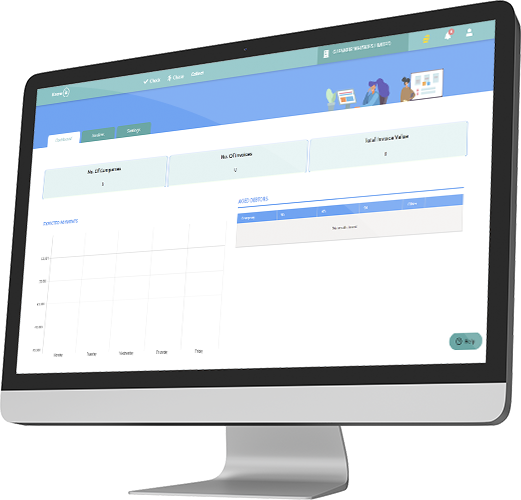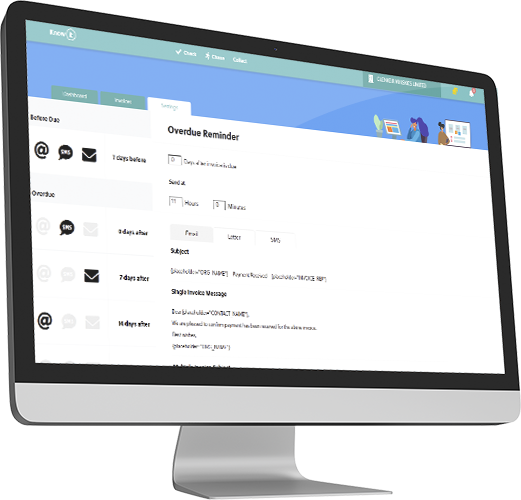 Automatically Group Invoices And Get Real Time Updates
Save time by chasing multiple payments from the same customer in one email, letter or SMS. Chase-it groups together overdue invoices from the same customer so you can chase them all together.
You'll see real-time updates on your grouped invoices, so you won't be sending reminders and chasers to customers who have already paid.
Accurate Payment Forecasting For Better Cash Flow
Chase-it uses smart automation to minimise the risk of late payments and helps better forecast your cash flow by tracking payments received and expected payments based on data automatically pulled from your ledger.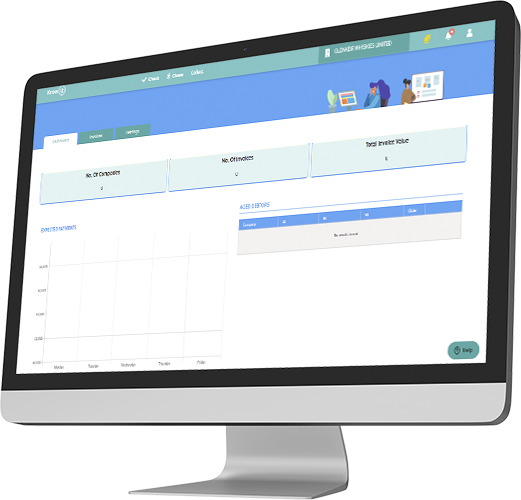 Get information in real-time
Know-it is the credit management platform you've been waiting for.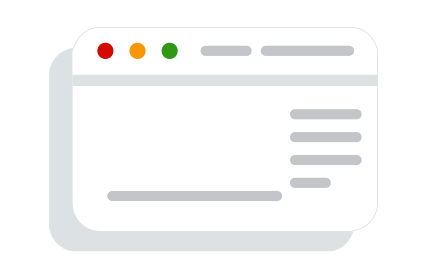 Get information in one click and
monitor your customers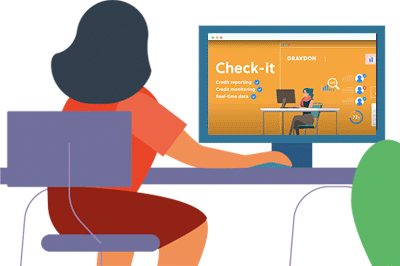 Fully customise your email, letters
and text messages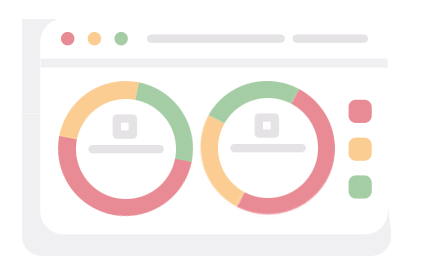 Improve your cashflow, get
paid on time every time
Get paid on time with Collect-it. Get an instant quote for collecting unpaid overdue invoices from your customers with our partners.
Use Check-it to get real-time data and reliable credit reports on companies you do business with.