Collect-it
Commercial Debt Recovery Platform
Collect-it provides you with instant quotes to recover your overdue invoices in just one click.
Get Paid! Collect Your Unpaid Invoices
Receive instant quotes to collect your overdue invoices delivered in partnership with commercial debt recovery experts at Darcey Quigley & Co.

At Know-it we provide a simple, stress-free credit control solution to businesses across all sectors.
Debt Collection Solutions With Over 14 Years Of Experience
Collect-it works in partnership with Darcey Quigley who have been providing debt recovery solutions for over 14 years and are one of the UK's leading debt recovery specialists.
Stay Up To Date With Real-Time Case Updates
Get real-time updates from on-going debt collection cases direct to your Collect-it dashboard. When your payment is made, you'll be notified right away.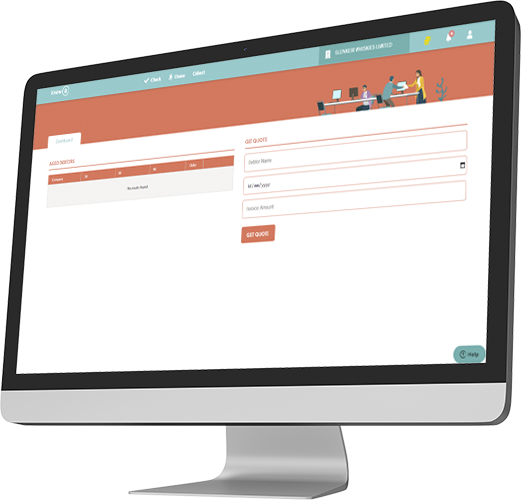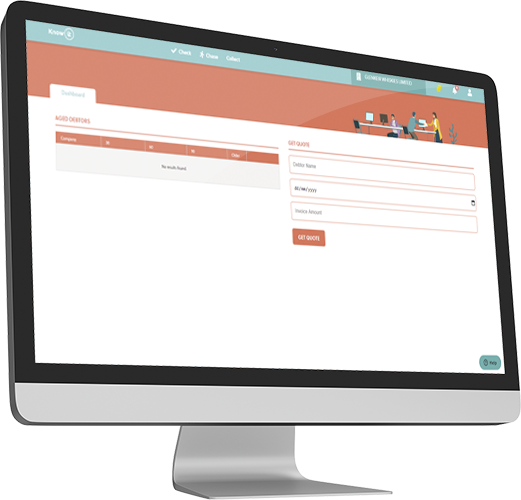 Instant Quotes And Only Pay A Fee If Your Debt Is Collected!
Collect-it is a risk-free approach to collecting your overdue unpaid invoices. First, we provide you with an instant quote for collecting your unpaid invoices.
After that, we operate on a no-win, no-fee basis meaning you only pay a percentage fee if your debt is collected.
Your Case Built Automatically
Know-it builds a detailed case when you need to use Collect-it to recover unpaid debts. The platform consolidates your customer's credit history and other data from Check-it and Chase-it to build an approach to recover your money.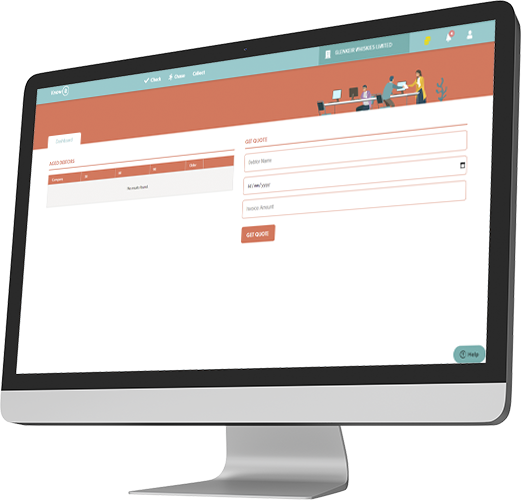 Get information in real-time
Know-it is the credit management platform you've been waiting for.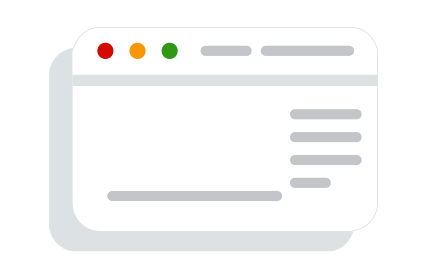 Get information in one click and
monitor your customers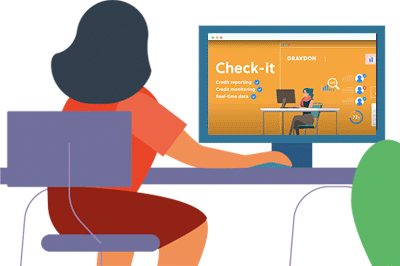 Fully customise your email, letters
and text messages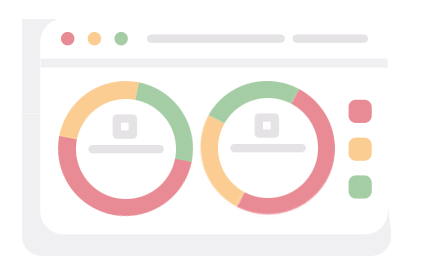 Improve your cashflow, get
paid on time every time