Xero Support Documentation
Know-it is a revolutionary platform that enables you to effectively manage all your credit processes, mitigate risk and better understand your customers. Just connect Know-it with your Xero account and let us do the rest for you.
Know-it is the credit management platform you've been waiting for. Once synchronised with your Xero account, we will run a match against your companies to identifying any adverse credit related events and highlight them to you.

We will then monitor companies house, The London and Edinburgh Gazette as well as our credit bureau for money lost from unsecured creditors.

You can also run up to the minute credit reports on your customers and benefit from ongoing monitoring of changes to your customers credit reports.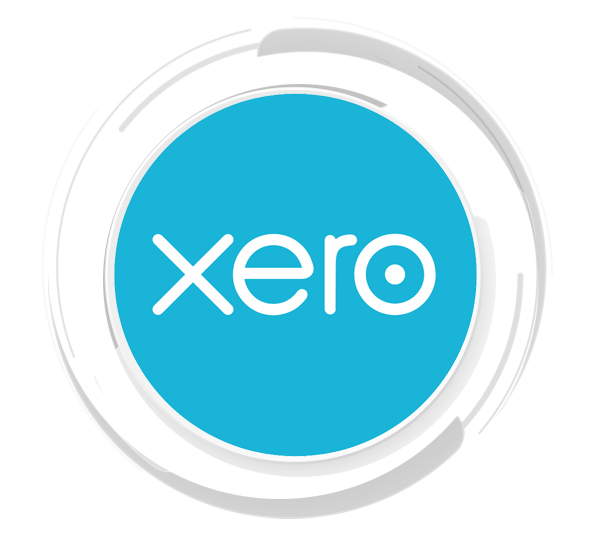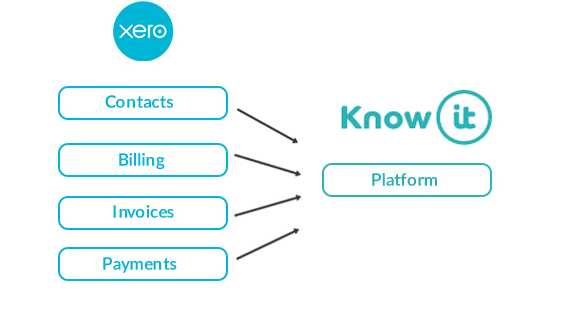 Know-it connects and syncs with the data in your Xero account within minutes. We synchronise your data automatically with the know-it platform: drawing information from your company information, customers, invoices, all payment related details. You can sign up with Xero or create your own account and then connect your ledger. It is simple and only takes a few moments to setup an account.
We will then update the platform with any new additional information relating to these items using webhooks from the Xero platform to intimate that a change has been made to your xero account to enable us to give you up to date information on your customers wellbeing.
There is no configuration necessary, we will start monitoring the customers we can match from your Xero account straight away.
Is it free? We offer you a fully function account, including a credit report free of charge for 30 days. No credit card necessary.
How do I disconnect my data? Disconnecting your data is simple, simply navigate to the My Account, Subscriptions then click on our company name and navigate to the Integration section and remove your xero connection.
What happens when my subscription expires? We will still monitor your data on our behalf and highlight any notify you of any matches to any of our alert services. However you will need an active subscription to drill down into the exact company it is that has appeared on our monitors.
Do you help me protect against fraud? Our partnership with Graydon helps to keep your business safer from fraud. Our credit reports are provided by Graydon and this feature is integrated within the Check-it area of the Know-it platform.
Who is Know-it designed for? Know-it can be used by anyone. It is designed to be accessible for all – credit controllers as well as managing directors or those who may not have as much experience in credit management. Our optional step-by-step tutorials will take you through each step so that you can be a Know-it-all too.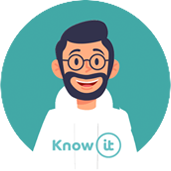 NEED SOME HELP?
The system has been designed to make the process simple and easy to set-up. We also have an onscreen help guide to help navigate you through the website. If all else fails then we have our own helpdesk. Simply raise a support ticket and we will get back to you with a repose within 1 working day.