Huge congratulations to our Founder a Lynne Darcey Quigley for making it to the AccelerateHER Final 2021
Know-it CEO & Founder Lynne Darcey Quigley is now a finalist in the FinTech, Data Science & Cyber Security category!
Twelve aspirational female company founders have been shortlisted as finalists in the AccelerateHER Awards 2021. Three female-led companies were selected from each of the awards' four specific categories – CleanTech and Climate; Disruptive Innovation; MedTech and Science; and FinTech, Data Science & Cyber Security. A winner from each of the four categories will be revealed at a virtual finals event on 25 March.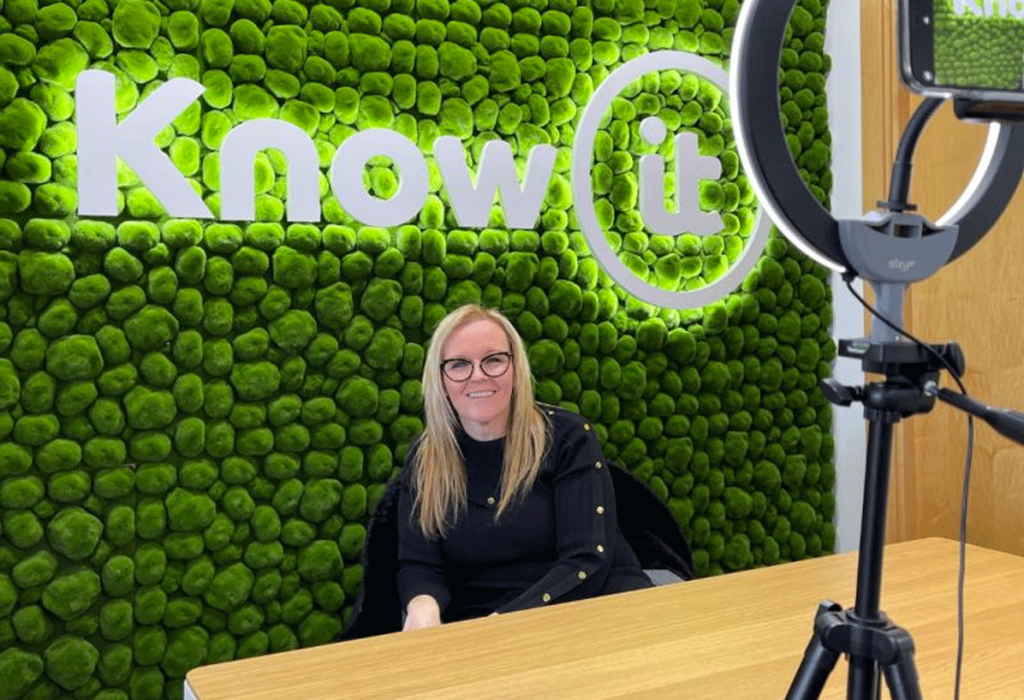 All AccelerateHER Awards finalists companies are UK-registered and trading, or intending to trade, in Scotland. The winners will receive a Barclays mentoring package and once again secure a place on an international trade mission to Europe, North America or the Middle East, which is planned for later in 2021, dependent on government rules over foreign travel and social distancing in light of the global pandemic.
Now in their sixth year, the AccelerateHER Awards are sponsored by Barclays and global IT and business consulting services firm CGI. The awards are also supported by the Scottish Government, through its Women in Enterprise Framework and Action Plan to help female entrepreneurs prepare for investment and growth.
Jackie Waring, CEO of Investing Women said: "I want to congratulate our 2021 finalists along with all who have taken part in this year's awards programme. Despite the challenges of social distancing measures we had a high level of quality applicants from technology, life sciences and environmentally-focused companies participating in this year's competition.
"These emerging businesses are to be celebrated and will play a key role in helping rebuild our economy as we emerge from the pandemic. This year's award participants add to the growing AccelerateHER network which now includes over 4,000 female business founders within Scotland and beyond."
Jon Hope, Director at Barclays Eagle Labs, said: "All of this year's awards entrants should be commended for showing such determination and resilience in forging ahead with their business despite the challenging environment. Once again the competition has highlighted the growing number of dynamic female-led businesses with major global growth potential."
This post was originally published by investingwomen.co.uk.